Simon R Mair
BSc FRICS FAAV ACIArb
Partner
simon.mair@pwcsurveyors.co.uk
Expertise
Simon undertakes a wide range of professional instructions, but in particular:
Development Options, Promotion and Consortium Agreements
Compulsory Purchase and Compensation – including cases involving the Electricity Act 1989 and the Law of Property Act 1925 (modification of restrictive covenants etc)
Expert Witness
Valuation – Specialist areas including Development Clawback and Ransom Strips
Rights of Way
Development Land Sales
Dispute Resolution – with a particular interest in Mediation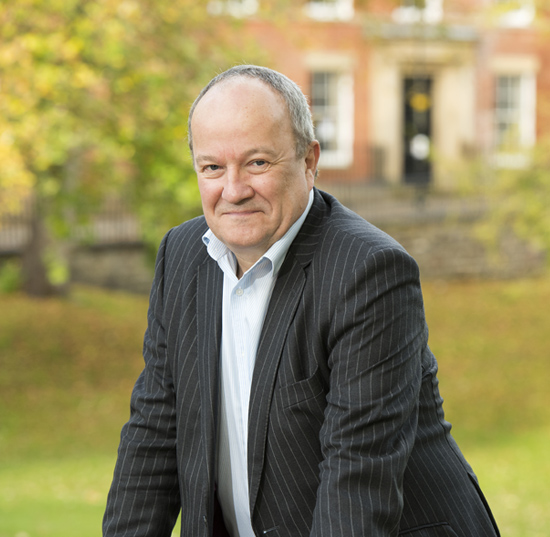 A little about me
Born and raised in the Garden of England as a Kentish Man (rather than a Man of Kent), it is perhaps unsurprising that after a rural upbringing Simon found himself attracted to a career as a land agent.
After University his first professional employment took him to Norfolk and the former Anglian Water Authority. He then moved "Up North" as the Assistant Land Agent for the Central Lancashire New Town Development Corporation, followed by a short spell with the Commission for New Towns before entering private practice.  In 1993 he formed  the PWC°partnership with Paul Wilson and the late Andrew Thompson.
Simon is actively involved in the Central Association of Agricultural Valuers both at national level and local Association level.
Interests
Simon is an obsessive Birder (not a 'twitcher' he insists), whose ambition is to see as many of this planet's bird species (c 10,700) as possible.  That has involved travel to some interesting and remote parts of the world.  More conventional interests include cricket (he remains faithful to the County of his birth), football (Come on, you Spurs!), history, gardening, epicurean delights and, last but not least, his darling wife and sons.  When time allows, Simon is determined to complete the writing of a biography of Kenneth Hutchings, a former Kent & England cricketer of the 'Golden Age'; his research having started almost 40 years ago.
Qualifications
1976 – Graduated University of Reading
1979 – Professional Associate of the Royal Institution of Chartered Surveyors
1982 – Fellow of the Central Association of Agricultural Valuers
1992 – Fellow of the Royal Institution of Chartered Surveyors
2011 – RICS Registered Valuer
2013 – Associate of the Institute of Arbitrators
2013 – Member of the Compulsory Purchase Association