Nicola Vose
FRICS FAAV ACIArb
Partner
nicola.vose@pwcsurveyors.co.uk
Expertise
Nicola undertakes a wide range of professional instructions, but in particular:
Compulsory Purchase and Compensation
Utilities, Wayleaves and Easements
Agricultural Landlord & Tenant Matters
Rural Equestrian Property
Nationally Significant Infrastructure Projects
AMC Instructions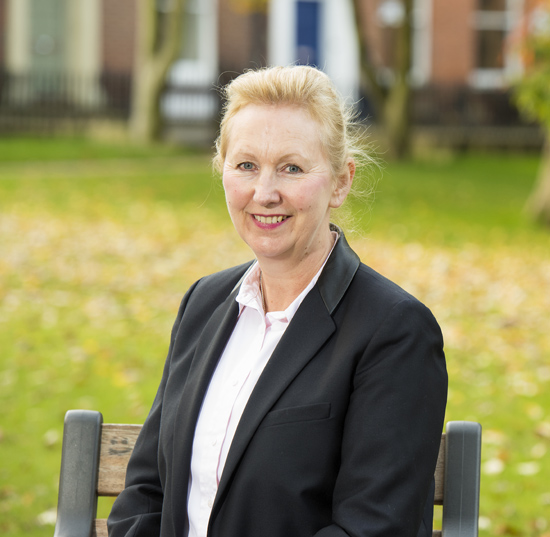 A little about me
Nicola grew up on an arable farm in Lancashire. She studied Rural Estate Management at The Royal Agricultural College, Cirencester then moved to Yorkshire to continue her training.  Once qualified as a Chartered Surveyor, Nicola returned to Lancashire to start a farming enterprise with her husband whilst pursuing her career firstly with the Valuation Office, then United Utilities, before moving to P Wilson & Company in 1997 where she became a Partner in 1999.
Interests
Family and farming are a major part of Nicola's life as well as her horse. Along with all the usual roles of a farmer's wife and mum Nicola can also be found on a tractor, in the lambing shed, harvesting and grading potatoes or in the farm office. Rural life ensures that there is never a dull moment as the farming year evolves dependent on the season and weather.
Qualifications
1986 – Graduated Royal Agricultural College
1988 – Professional Associate of the Royal Institution of Chartered Surveyors
1988 – Fellow of the Central Association of Agricultural Valuers
1997 – Fellow of the Royal Institution of Chartered Surveyors
2011 – RICS Registered Valuer
2013 – Associate of the Chartered Institute of Arbitrators